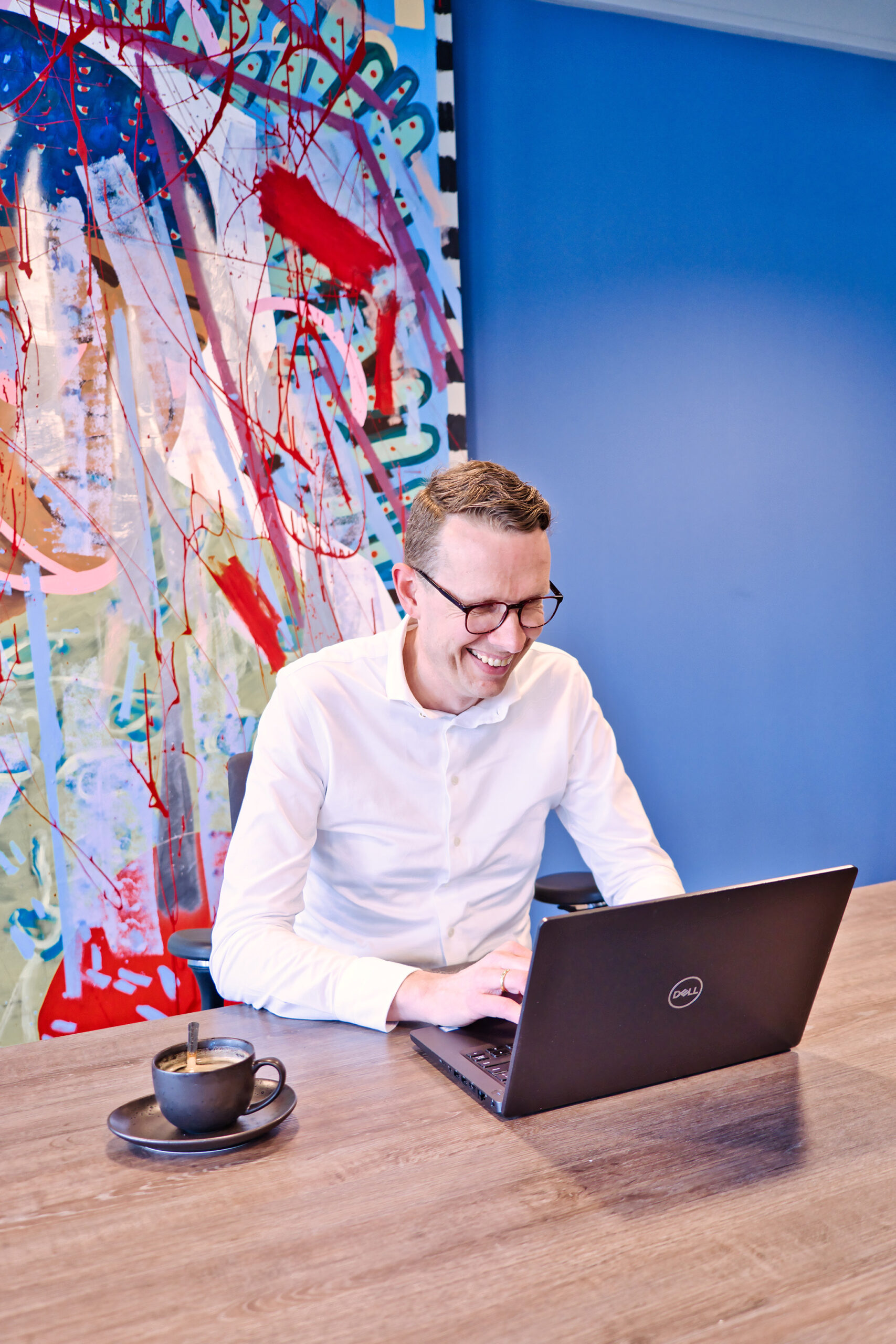 Why did you choose to join Mount Consulting?
There are several reasons for this. After 8 years of consulting at the Big 4 and 12.5 years of projects at an international insurance group, I found at Mount exactly what I was looking for: the CFO/CRO domain and the financial service industry. In addition, I have enjoyed working together with some of the colleagues in the past.
What is your favorite moment at Mount Consulting so far?
The two-day Core Consultancy training was a lot of fun to experience, seeing your colleagues from a different perspective.
What is one piece of advice you would like to give starting consultants?
First of all, I would start with a compliment, because starting your career in consultancy is an exceptionally good choice! You get to experience different organizations and your colleagues focus on your development. Some advice I would like to give: Look beyond your assignment.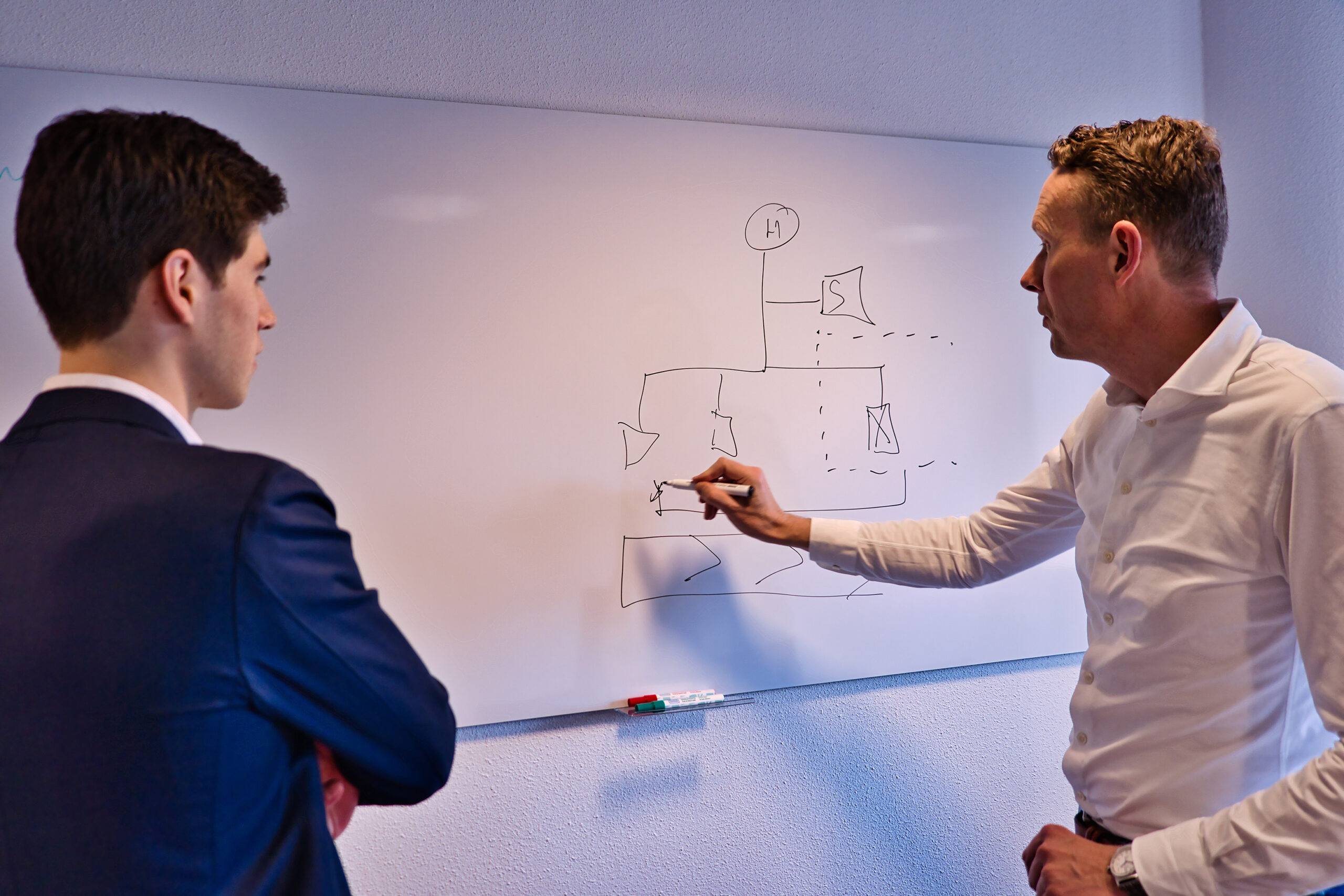 What do you like to do besides your work?
I like to do sports. I play recreational volleyball, skate in the winter, and run a little in between.
Can potential candidates contact you to get to know more?
Yes, for sure! You can connect with me on LinkedIn or send me an email to jack.hillenga@mount.consulting. I would be happy to answer any questions you have during a (virtual) coffee chat!