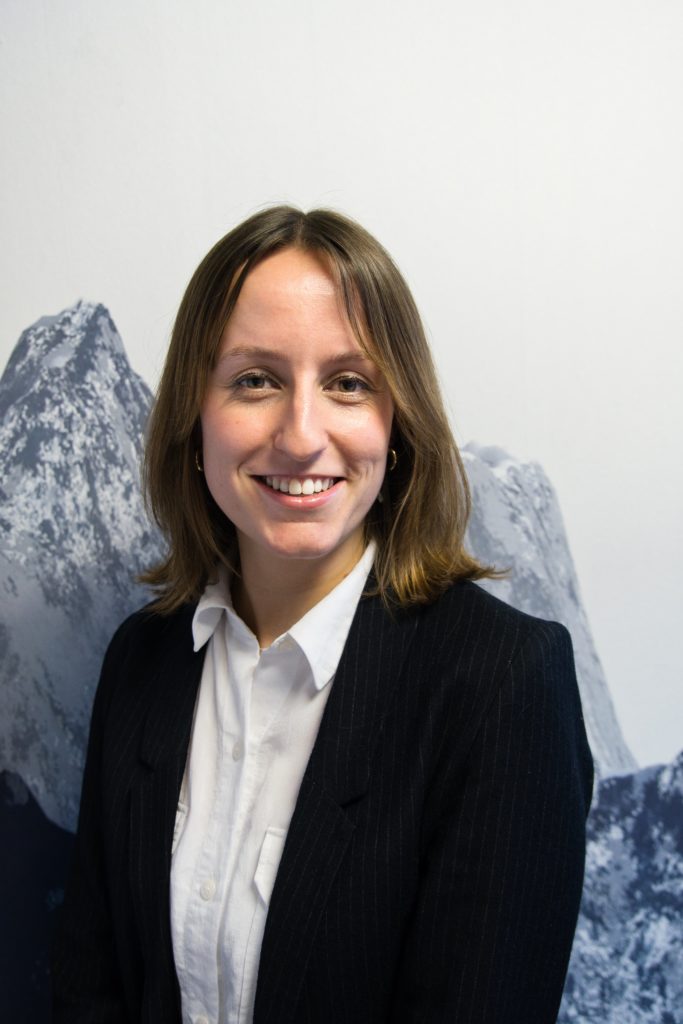 What have the past years been like for you?
Since I started working as a consultant, I have learnt a lot of new things You can develop yourself quickly because of the diverse projects, different clients and room for personal initiative.
What is one piece of advice you would like to give starting consultants?
Ask all your questions and give feedback! Everyone's contribution to a project is valuable, we are learning with and from each other. Great things can be achieved when you collaborate. At Mount, we all give each other feedback and all the feedback I have received so far has been very valuable, from my senior but also my more junior colleagues.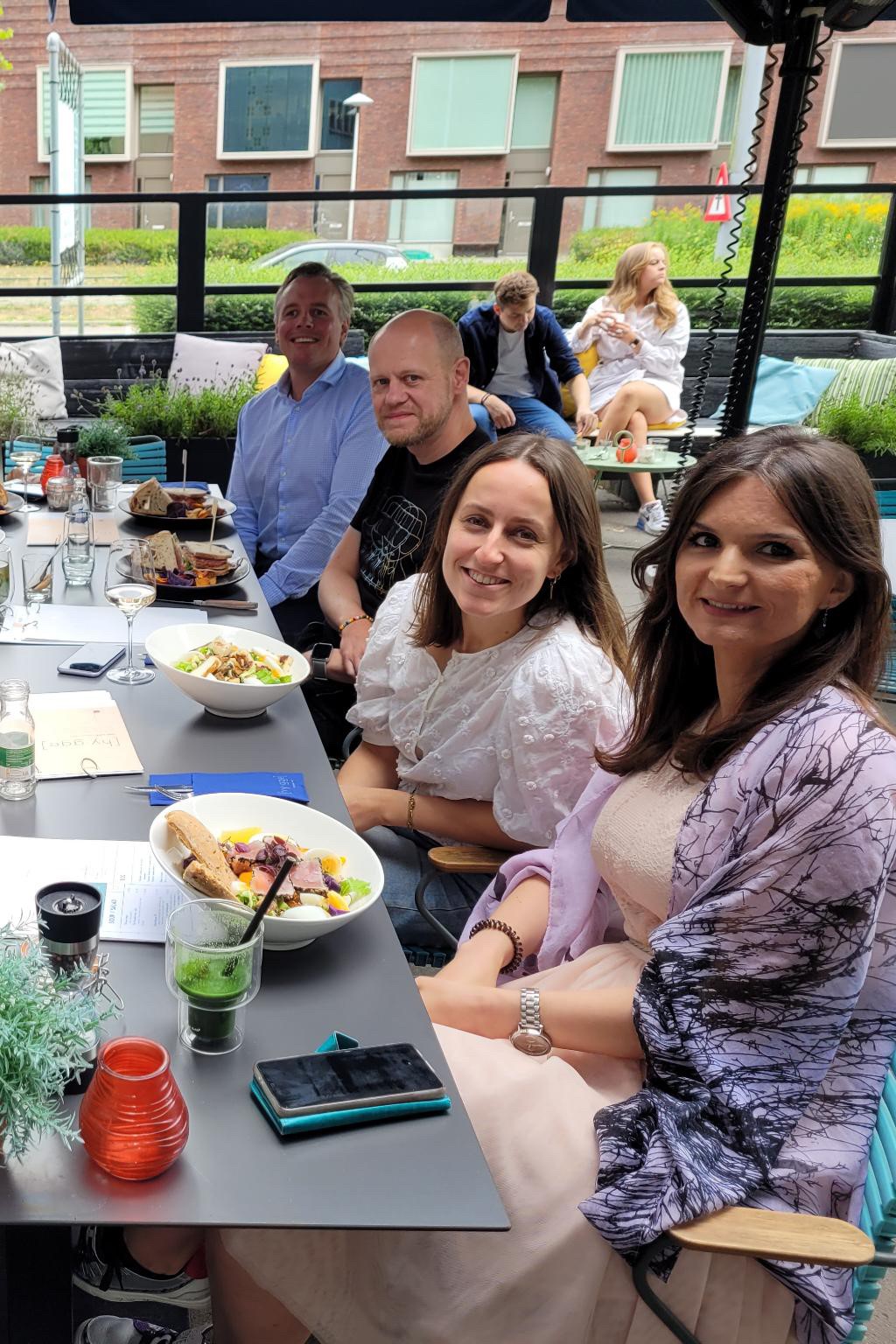 Why did you choose to focus on the Financial Service Industry?
This was mainly due to my education and the possible engagements related to this industry, such as large national and international banks. This has always been my interest; I believe financial services make up for one of the economy's most important and influential sectors.
During my career, I also got to expand my knowledge and further develop my analytical thinking, communication, and decision-making skills which are professional skills I consider relevant.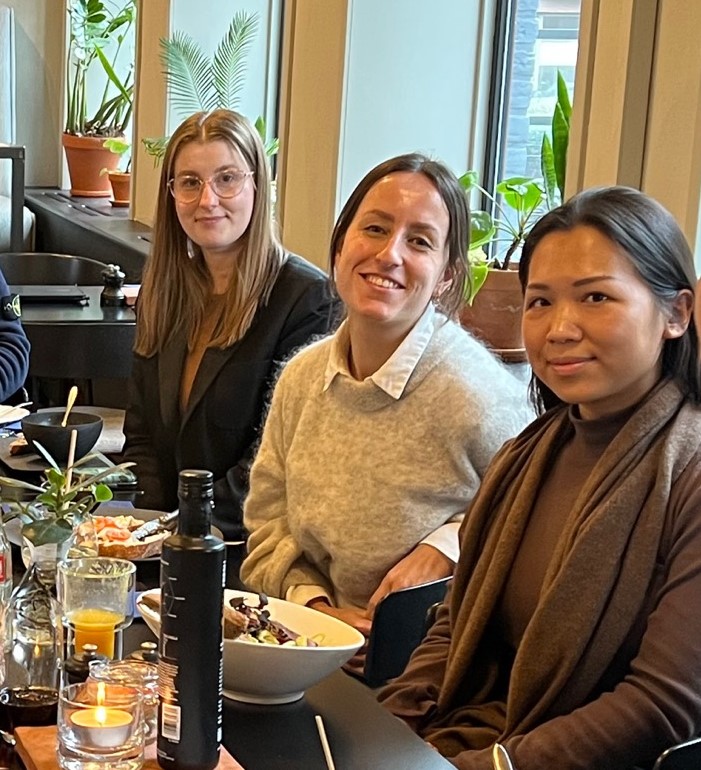 What are your responsibilities within Mount besides your client work?
Everyone at Mount has an internal responsibility, so I am truly involved in Mount's growth. My main responsibilities are social media and (campus) recruitment. This includes organizing university campus recruitment events, where we always get to meet enthusiastic students during workshops, interviews, or an informal company dinner.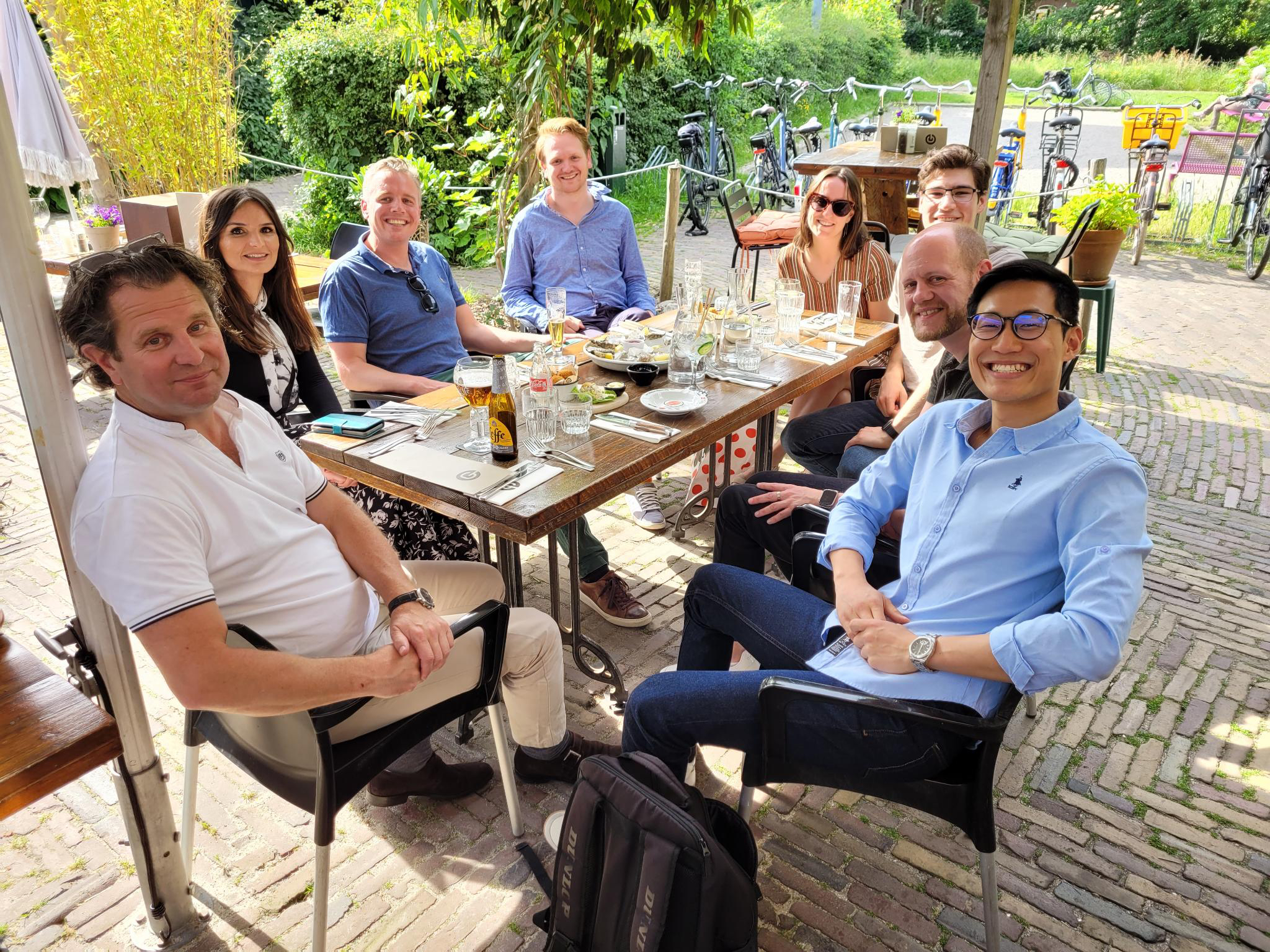 What is your favourite part of Mount?
I have been working at Mount Consulting for three years, and hopefully many more years to come. This is mostly because of the people: the Mount team is very diverse, supportive and we have fun together in the office and outside.
Can potential candidates contact you to get to know more?
Yes, for sure! You can connect with me on LinkedIn or send me an email to sabine.swennenhuis@mount.consulting. I would be happy to answer any questions you have during a (virtual) coffee chat!