Social impact
Being a Dutch organization, Mount Consulting benefits from the domestic and international infrastructure. Without such an infrastructure, we would not have been able to attract our talented consultants. That's why, next to our services to our clients and the development of our consultants, we also want to give back to society. At Mount Consulting everyone gets the opportunity to deploy their expertise and talent pro bono. You will get two days a year to spend on voluntary work, on a project of your choice. We have a partnership with two organizations: Impact Matters and JINC.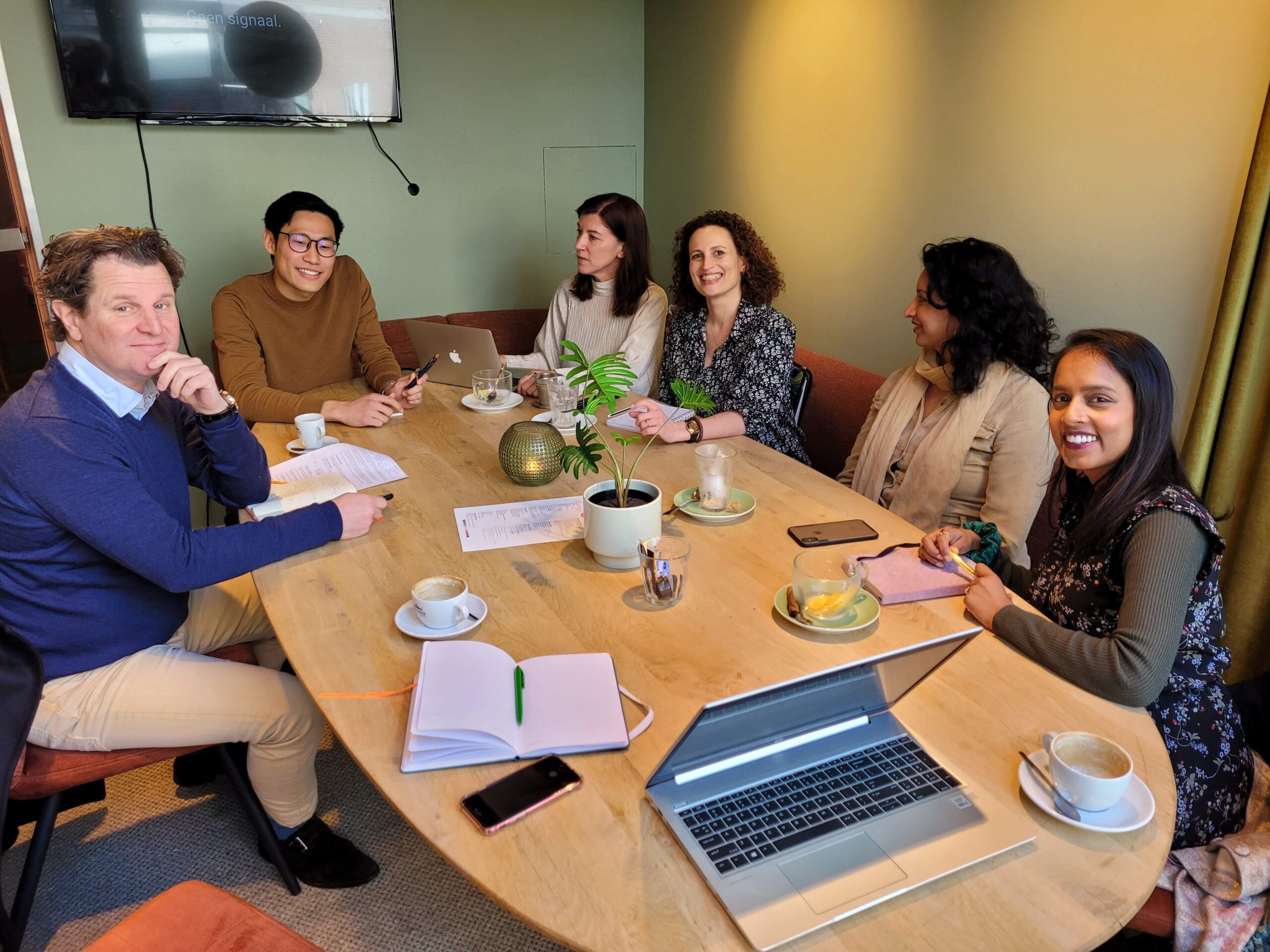 Impact Matters
Impact Matters helps NGOs resolve critical challenges with pro bono support of professionals. With our Mount Consulting professionals, we help NGOs with strategic and financial projects.
Examples of projects we have done so far: improving the financial administration to meet financial reporting requirements and redesigning an organization to realize strategic growth. Read more about Impact Matters ➝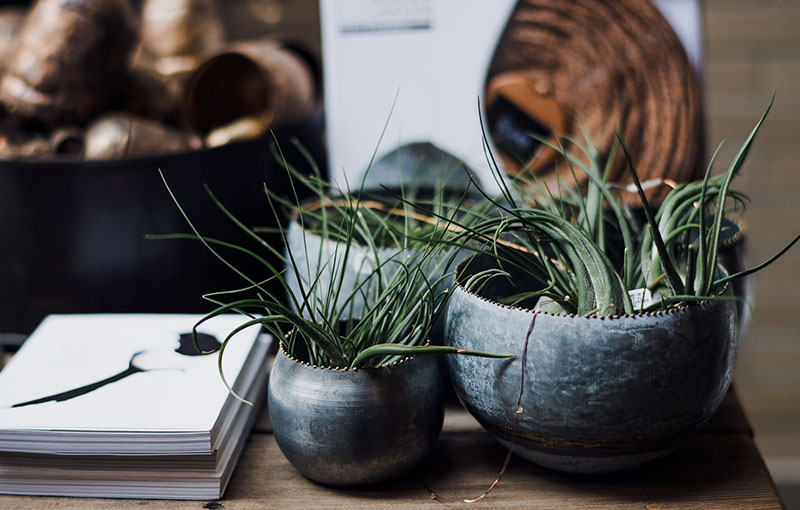 JINC
JINC, rightfully, believes that every child is talented, and your background shouldn't determine your future. We couldn't agree more.
Mount professionals can help, giving every child a fair chance to succeed through for example career coaching or by giving a job application training. Read more about JINC ➝
Will you be our new colleague? Join our team!